Workshops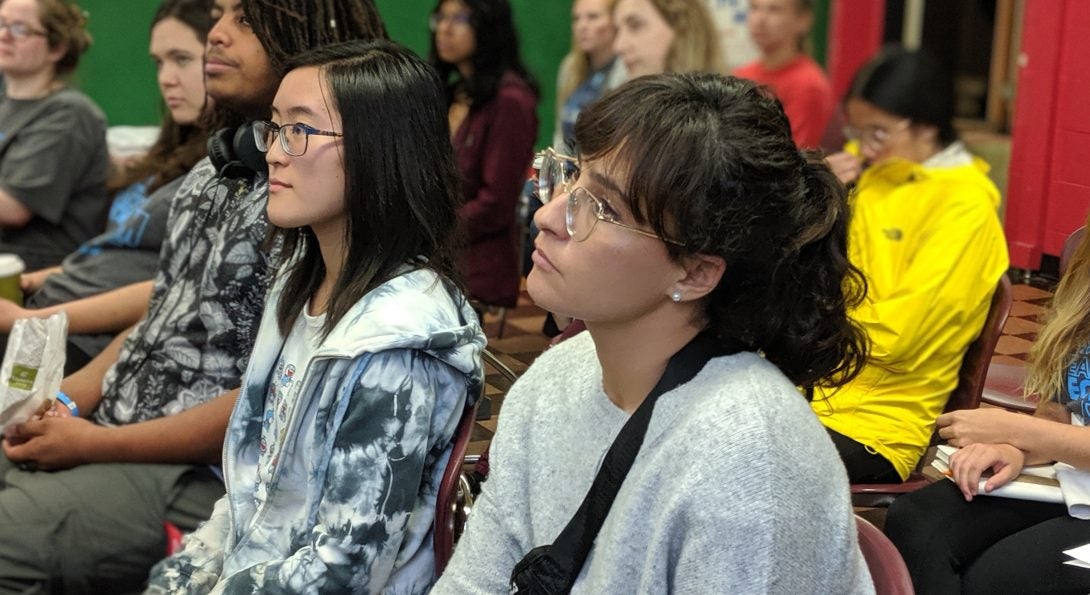 As a participant in the Health Tech Jam, you can attend any of these six innovative, unique, and ground-breaking half-hour workshops from researchers and industry leaders!
Participants must complete at least three workshops to earn the Certificate of Achievement in Healthspan Technology.
Workshop 1: Building the Blueprints of a Health Care App through Wireframing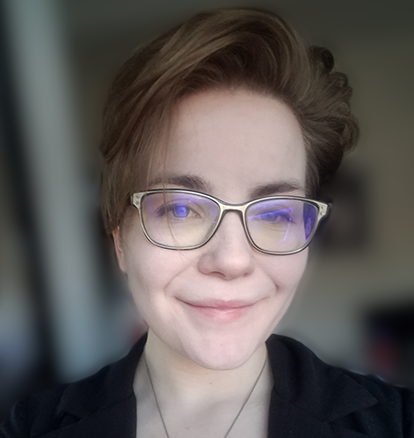 Saturday, October 17th
12:00pm – 12:30pm with 15 minutes for questions
Instructor: Kelly Cloninger
"First, solve the problem. Then, write the code." – John Johnson
In this workshop for developers and non-developers alike, you will learn the first steps in creating a successful health care app. From organizing content and mapping navigation to designing a basic user interface, you will structure your ideas into wireframes and learn the core concepts of good UI/UX design. The skills you gain in this workshop will help you turn your ideas into a tangible plan. They'll also help you communicate across multidisciplinary teams of graphic designers, programmers, developers and others on interactive projects of all kinds.
Workshop 2: Clinical Perspectives for Health Tech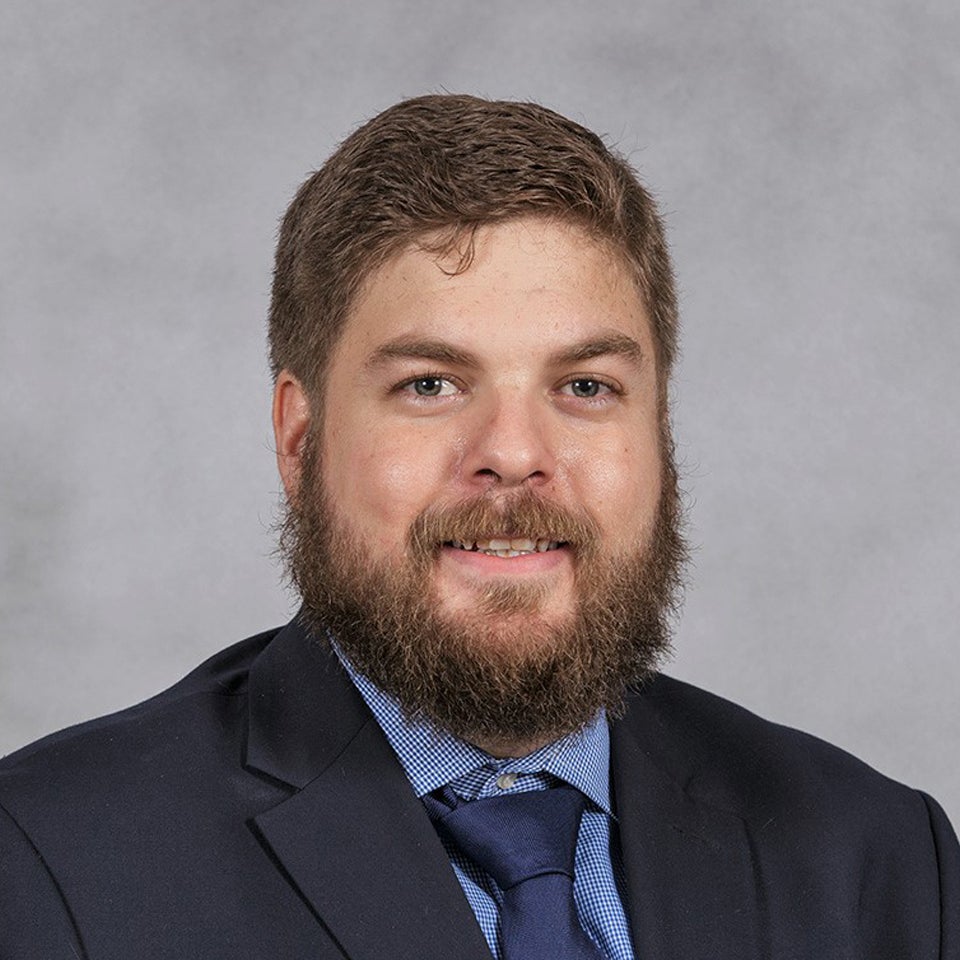 Saturday, October 17th
12:45pm – 1:15pm with 15 minutes for questions
Instructor: Rich Severin
This course offers clinical perspectives on the role of tech-based solutions to promote health.
Workshop 3: What We Owe Each Other: An Introduction to Race in Healthcare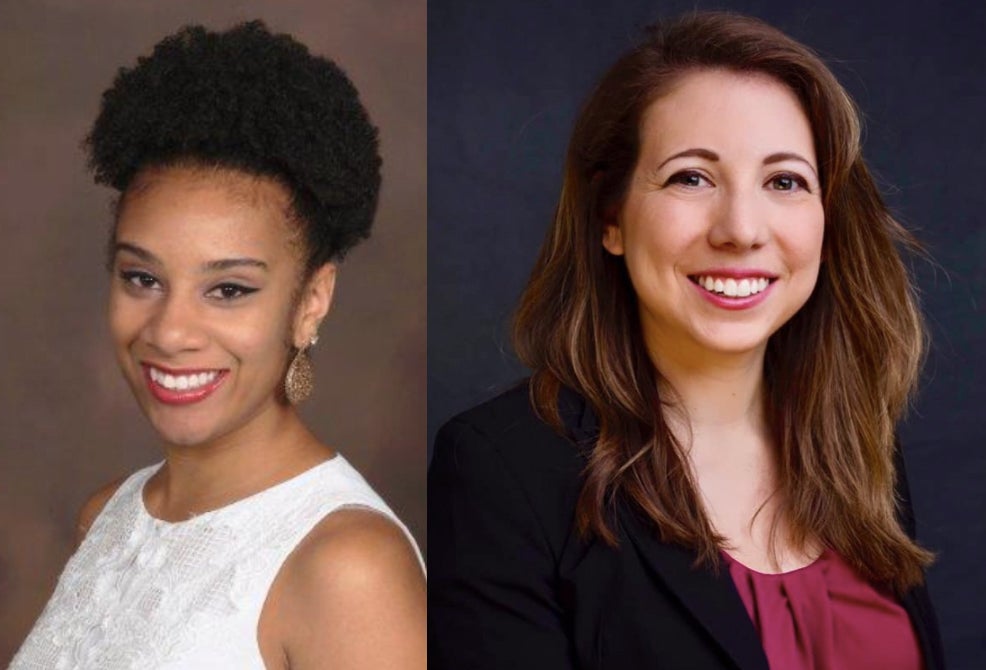 Saturday, October 17th
1:30pm – 2:00pm with 15 minutes for questions
Instructors: Kristina Jackson, DPT, MS (left) and Rachel Meza, DPT, MS (right)
Co-Founders, Executive Directors of the Minorities in Healthcare Mentorship Program
This course will be an introspective introduction to understanding how race affects our interactions with others in various healthcare fields. This course will  explore cultural identity and cultural competency, and will also include an interactive activity addressing implicit bias. We hope this course will help our audience recognize how deeply necessary courageous conversations and critical race theory are needed in our healthcare profession today.
Workshop 4: Introduction to Game Design for Health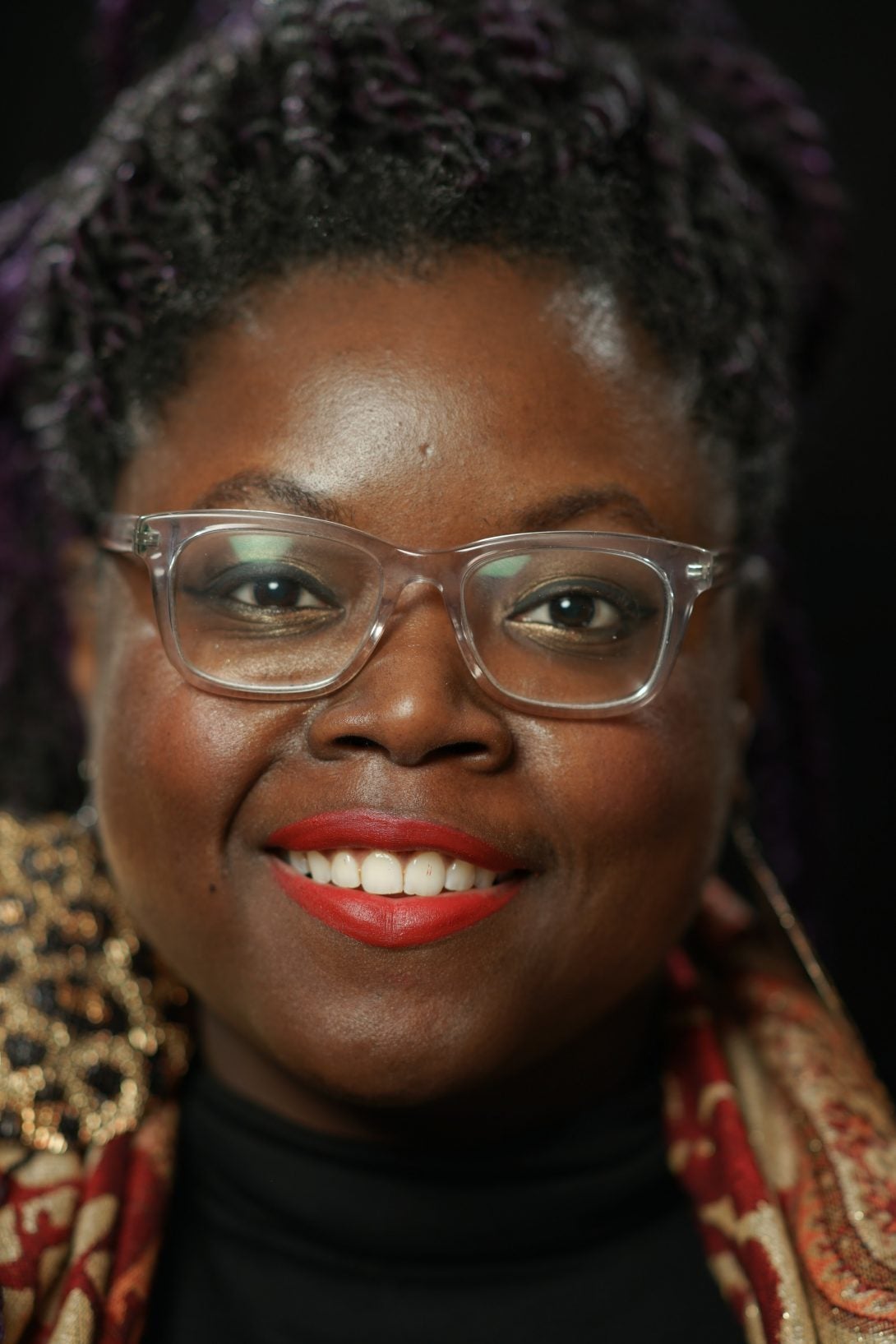 Saturday, October 17th
2:15pm – 2:45pm with 15 minutes for questions
Instructor: Ashlyn Sparrow
This session will explore the convergence of health education practices and game design frameworks, drawn from a range of digital and analogue games that can help foster human-centered experiences. Participants in the session will learn game design principles that can be applied to their current health technologies whether they be online, in-person, or a combination of the two.
The session seeks to bring together health educators, technologists, engineers, and players to identify challenges and success with current educational techniques while exploring game-based learning. Together with Ashlyn Sparrow, assistant director at the University of Chicago's Weston Game Lab, session participants will explore and share game-based tools for health. Participants will identify games and game design as an effective tool for patient learning and health.
Workshop 5: Virtual Reality Exercise Gaming: The Future of Fitness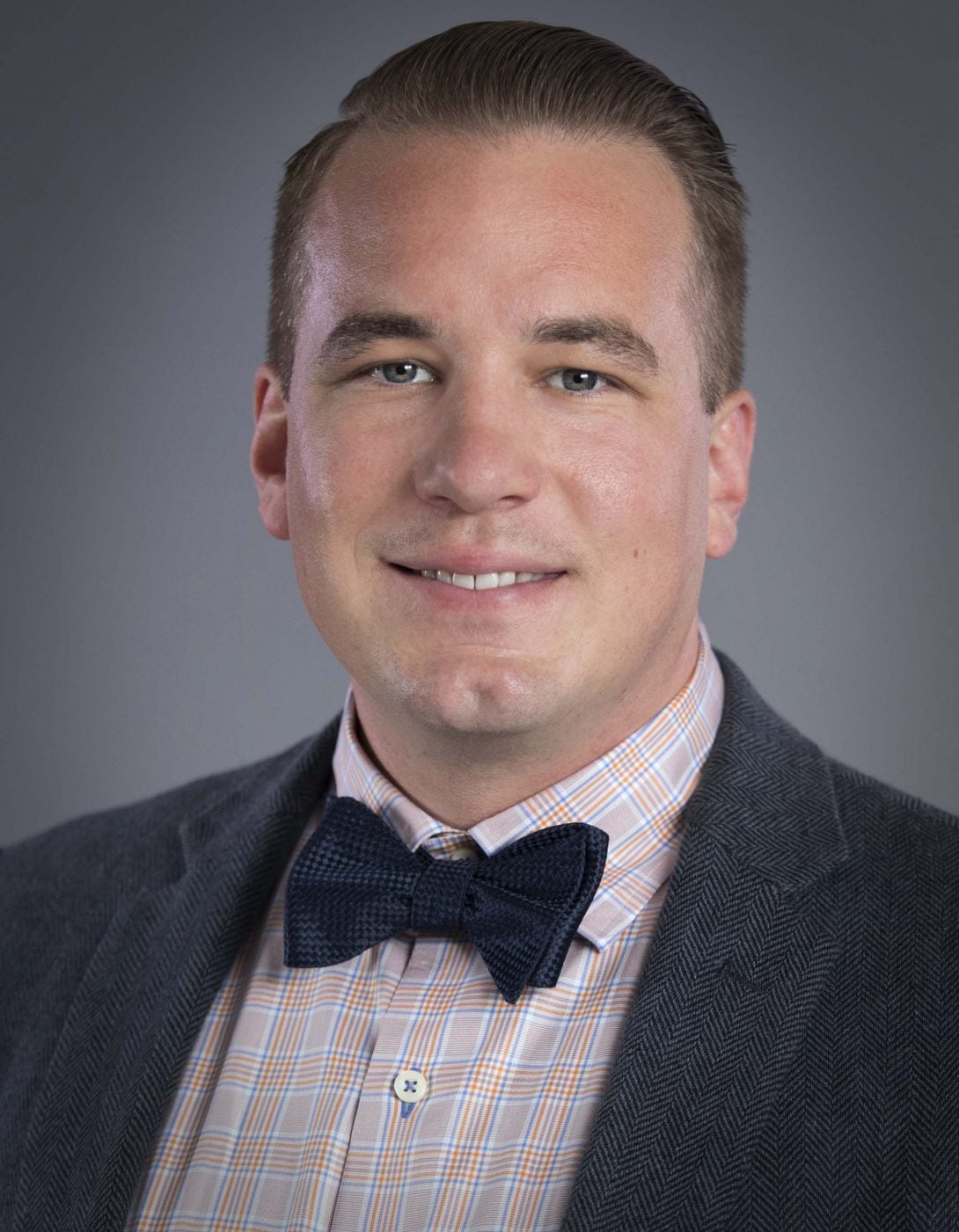 Sunday, October 18th
1:00pm – 1:30pm with 15 minutes for questions
Instructor: Jimmy Bagley
Can a virtual reality headset become your new home gym? The inherent movement required in many VR and augmented exercise games means this new mode of video gaming can improve physical fitness. The workshop includes: a lecture on research conducted at the VR Institute of Health and Exercise; brainstorming activity on future VR/AR exercise applications; Q&A with the speaker.
Workshop 6: Collaborating to Promote Participation In Health Promotion Activities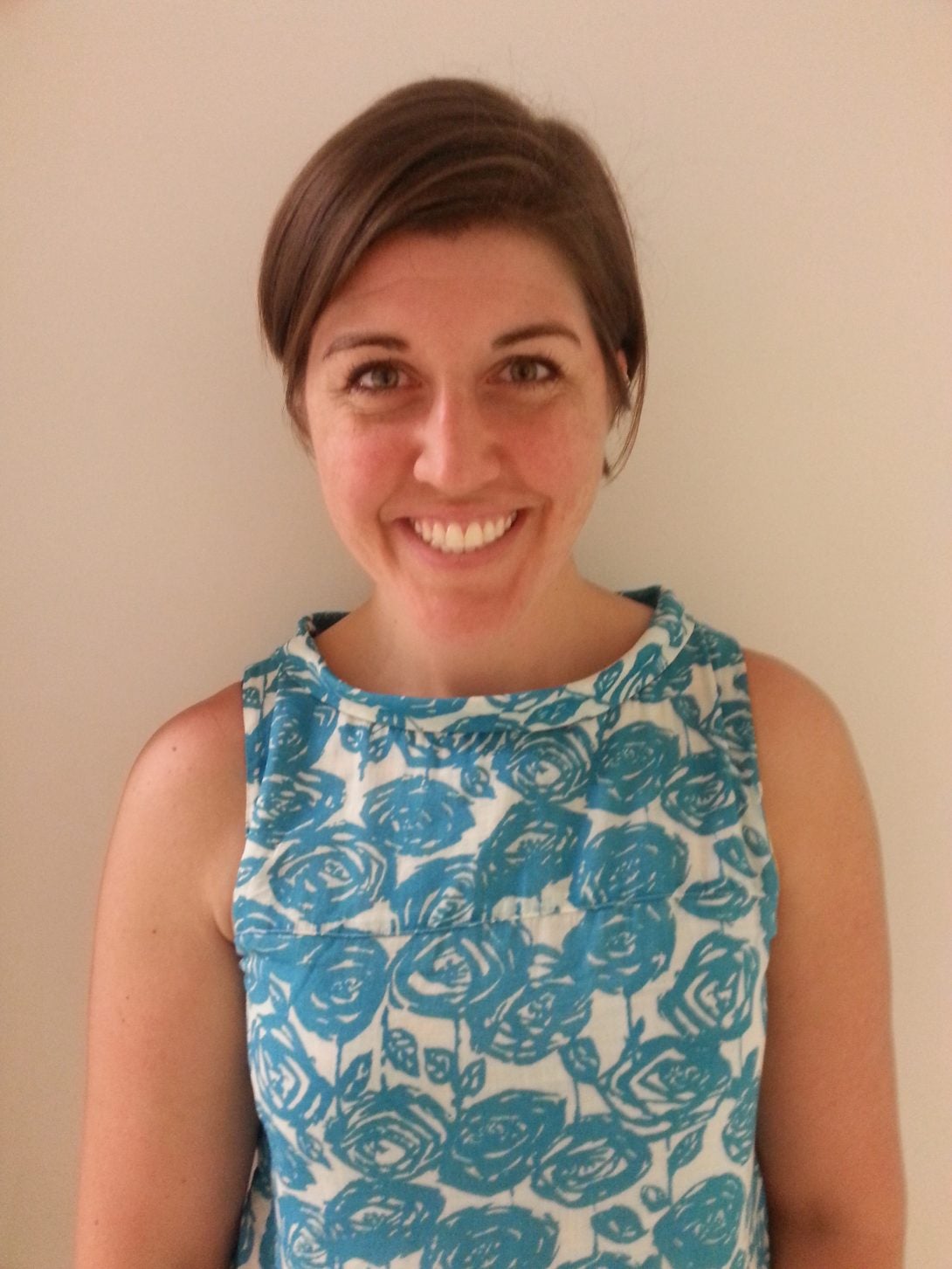 Sunday, October 18th
1:45pm – 2:15pm with 15 minutes for questions
Instructor: Kelsey Watters OTR/L, Occupational Therapy Clinical Practice Leader, Shirley Ryan Abilitylab
In this course, you will learn more about a framework that occupational therapists use to ensure clients are involved in their goal setting process. Additionally, it supports clients to engage in self-management, problem solving and participation in the development of realistic strategies to improve their lives following injury or illness. Rooted in a self-management model and the Cognitive Orientation to daily Occupational Performance (CO-OP), this approach will ensure that the innovation and technology you developed will address consumer and community goals to promote health. These strategies can be generalized to develop practical strategies to address any real world challenge.